Welcome
to

Nini's

Nini's introduces an innovative & unique approach to the catering service. Whatever the occasion, we combine fresh produce & quality ingredients, bringing homemade Italian cuisine to the forefront. Cooking made easy for the modern day lifestyle.
Buon Appetito!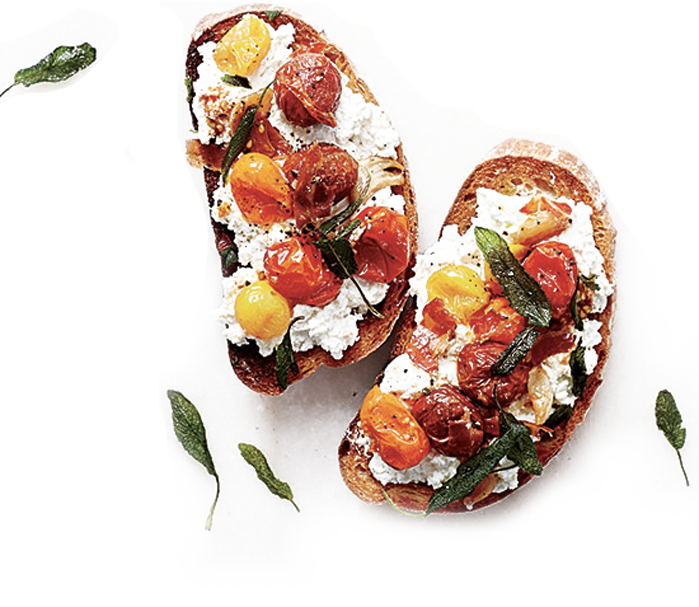 About Us
Founded by a mother & son team of chefs, Nina & Carmelo.
Nini's Catering is based on authentic, homemade, Italian cuisine and inspired by a driven passion to cook for others.
Cooking for friends and family, Nini's kitchen is always filled with great food and great company. We offer the same experience without the hassle or mess so you can simply enjoy the comfort of delicious food and your guests!
We take pride in offering our customers wholesome, healthy & authentic dishes. While providing traditional
catering services, Nini's also offers ready-made meals for you to take home and enjoy. Whether planning a weekday
meal, dinner party, corporate lunch or special occasion, Nini's caters to your every need, adding a personal touch to any event.